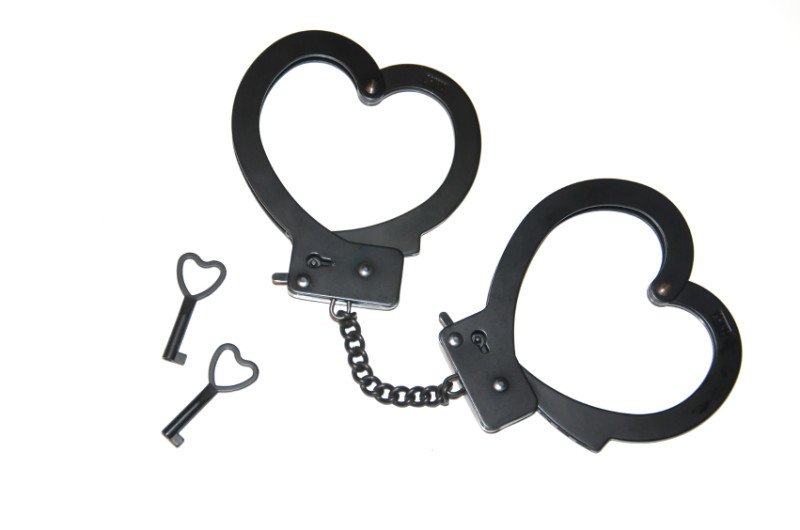 You might not realise that just about every BDSM activity, from spanking to wax play, can often be explored without sex being part of the equation.
Sensuality v sexuality It's interesting to note how conditioned we are to believe that everything of a sensual nature must also be sexual. Yet the two are actually very different words. Sensuality is actually about exploring the senses, about your body's response to all type of stimulus, and in reality, this is what BDSM is all about.
It's true that when BDSM is explored as part of a relationship, most couples incorporate it as part of their sex lives. Yet within play parties and larger-scale BDSM events, rules may actually even prohibit sexual contact altogether!
A different type of exploration Sure, BDSM play may still turn you on – but the BDSM scene often substitutes genital play, orgasm and even full nudity for exploration of a different nature. Many BDSM enthusiasts comment on how this approach feels more structured and clear-cut, and takes away some of the stress, anxiety and discomfort they'd feel within a more traditional orgy scenario.
All of the perks, none of the complications BDSM is a prime example of how we can enjoy a sensory experience, without it necessarily being a sexual experience. Instead, this world presents an opportunity to explore power dynamics, unfamiliar sensations and the emotions they often trigger, in a safe, sane and consensual environment.
For many who experiment within this scene, BDSM is about enjoying the adrenaline and endorphins often triggered by traditional sex, without actually having to engage in the often emotionally-messier, more intimate world of sexual activity. It's an approach that may seem odd or unusual to some – but it could also be viewed as a more open, balanced perspective on the role and value of sensuality in our lives.